Howdy 🤠!
How is everyone? We're happpy to announce that you can now share wonderful videos with fellow Community members 😊. You might have seen a great and helpful video somewhere? Well good news, you can now share it with us!
Here's how...

Step 1: Finding your video


Firstly, you need to find the video you want to share. In this instance I am going to use a video of an E.ON Next IHD guide.
Scroll down to the bottom of the video and click 'share'. This pop up will appear: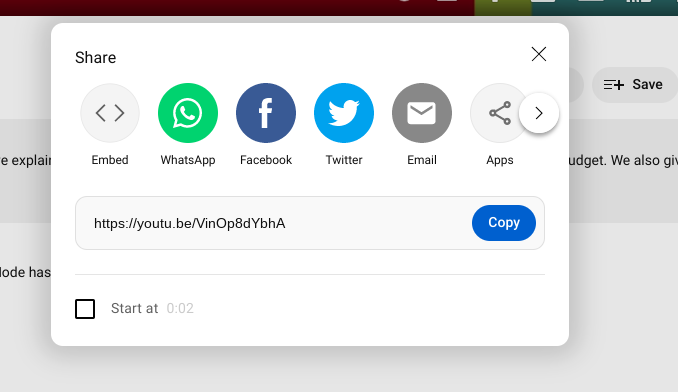 Once you are at this point then copy the link shown 😊.
Step 2: Uploading your video.

So you've found the video you need! Next, head over to the thread you were commenting on, or start a new thread. Remembering you have copied the link, click on the small camera logo just above the text box; it should look like this:

After you click it, please paste the link you copied before.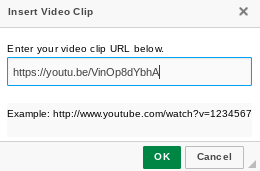 Step 3: Adding and posting your video.


After inserting your clip it will paste into a text format, around the text you will see
at the start of the link, and
at the end of the link.
Please dont type anything in the [] boxes as your link won't work, but feel free to type around above or below your link 😊.
Here's mine...
Last edited by Han_EONNext; 01-11-22 at

14:00

.
🌍 Striving for a bigger, better and sustainable world!

There are lots of new ways to contact us! If you do need us please 👉

get in touch

👈