One last step in you becoming a forum wiz! That's howing how to
change your general settings
🙌
Your general settings are where you will find
Login & privacy, Messaging and notifications, Private messaging,
Thread display options
and
Date and time options
. Once you click it, it looks like this: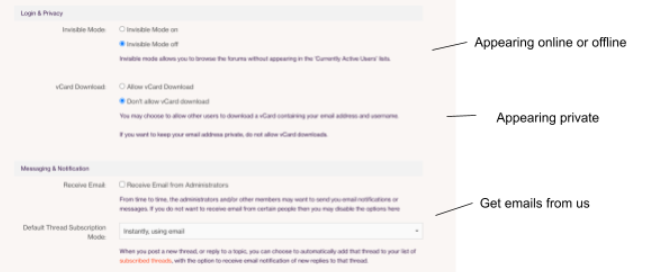 You can change each of these options by clicking on the tick boxes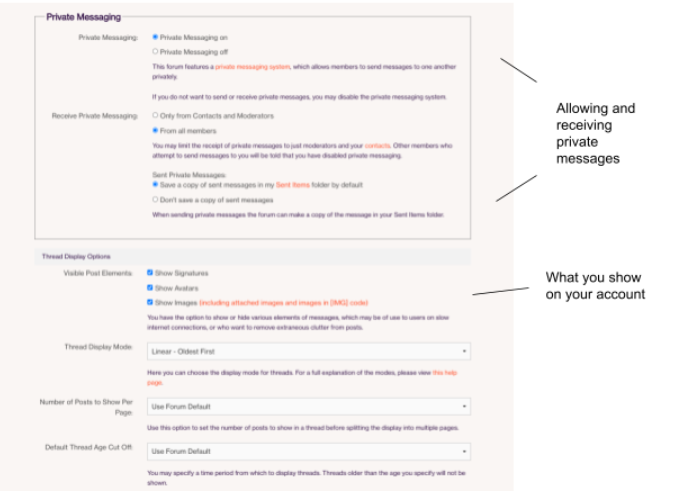 Our
final section
looks like this: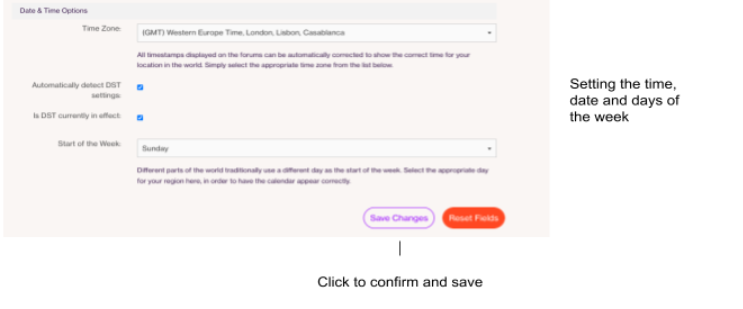 Once we have changed our general settings your community profile is all set up!!
Welcome to our family
🌍
💚
We are beyond excited to meet you and see what this journey has in store for us!
If you have any further problems with your account, please let one of us customer Co-Ordinators know 😊
Last edited by Han_EONNext; 11-04-22 at

19:53

.
🌍 Striving for a bigger, better and sustainable world!

There are lots of new ways to contact us! If you do need us please 👉

get in touch

👈

Thinking about replacing your boiler? You can find out more about our boiler solutions 👉

HERE

👈