Who is in the castle? Loki
Hey superhero comrades. What did you make of the penultimate episode of Loki? I absolutely loved Alligator Loki 🐊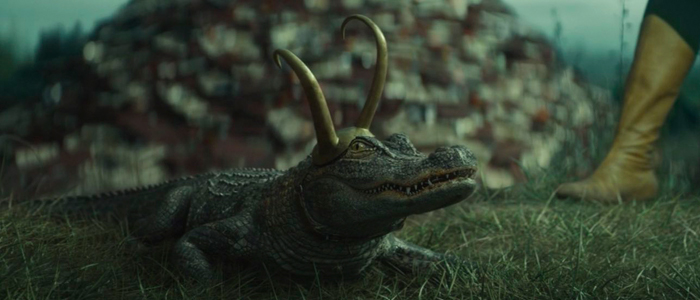 After Sylvie and Loki made their way from the hungry cloud, we glimpse a gothic looking but futuristic castle on the other side and with zero end-credits scene to help us out, we're left to our own devices to figure out who could be inside the castle. Surely whoever is in there will be the person pulling the strings at the TVA, right?
Castle Doom is one of the most famous Marvel castles and belongs to Victor Von Doom, who is the main villain of the Fantastic Four series. Is it ironic that the Fantastic Four movie is in production??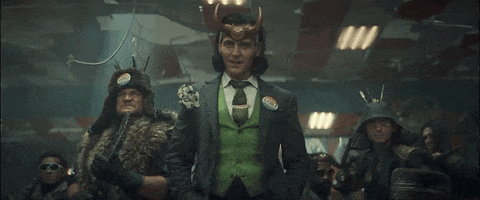 What are your thoughts? Am I missing something? I can't wait for next weeks episode!!