Hi,
I am on an Economy 7 tariff. I had a smart meter installed on 9th December and since it was installed the the two storage heaters and the hot water tank that take advantage of the night time cheaper rate do not turn on.
To be clear I of course have an electricity supply during the night at the cheaper rate as confirmed by checking the IHD and also by checking the two tariffs on the smart meter itself....it's just that it seems the circuit that the storage heaters and hot water tank are connected do have been disconnected somehow from the main supply or something.
I have checked everything within my own flat with regards to fuses and the consumer unit and everything is normal.
I called and an emergency appointment was made where an engineer visited and he said he could see nothing was wrong and that I should give it 48 hours because sometimes it takes time to work which seems like an absurd idea to me but I thought okay sure. I then realised it had already been 48 hours anyway since the install where things stopped working. I'm currently trying to get through to customer services to get someone to come back and just replace the damn thing since it's the coldest period of the year and I don't want to go back and forth forever about it.
In the meantime I wondered if anyone here could see anything wrong with the setup. I've included two pictures of what was installed...a 5 terminal meter.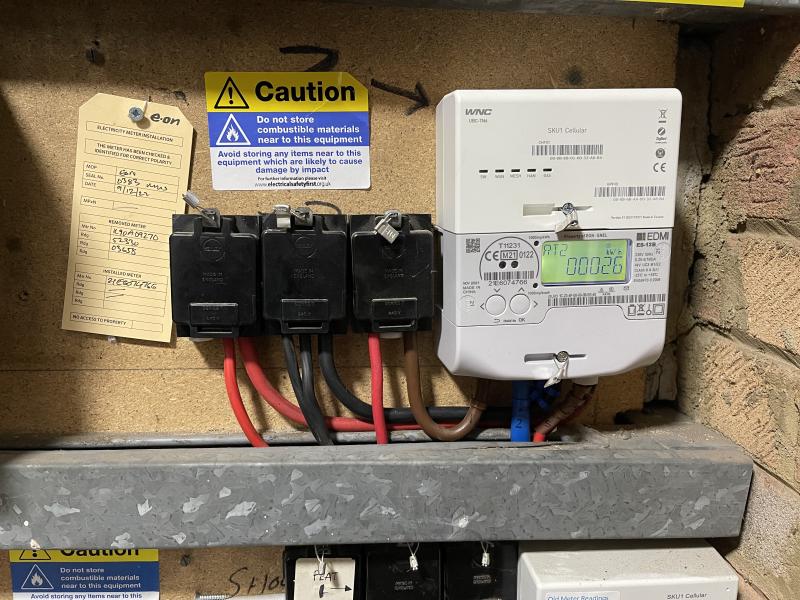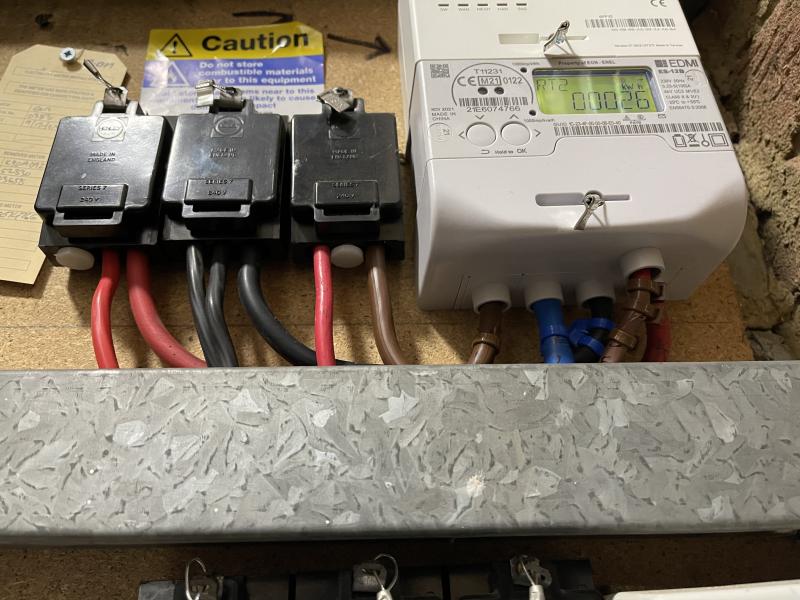 Having googled a lot I've realised that a lot of people have had the exact same problem...so is it a case of a engineer making a mistake or something else?
Thanks!