Hey there, it's Beki here! 👋
E.ON Next are looking for some customers to be regular testers of app or other products and we want the Community members to be the first to be offered this awesome opportunity.
The first one is around billing and how our customers understand our billing from the words we use, to the way we offer help and support. At the end of the survey, you're then asked if you'd like to join our testing squad.
It looks a little like this
👇​​​​​​​
and will only take a few minutes of your time.
​​​​​​​
Fancy taking part?
👉​​​​​​​
Click here!
👈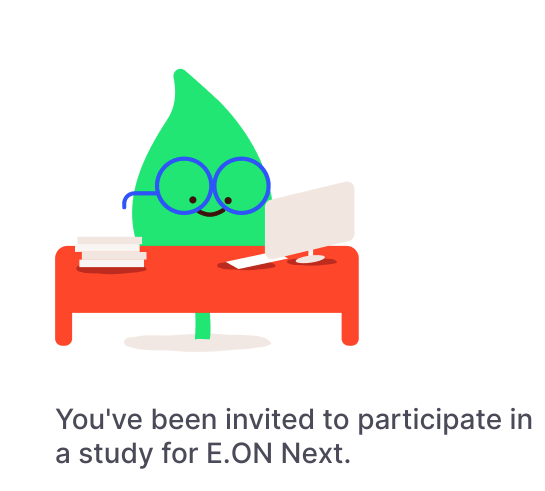 I'm away for a couple of weeks. Back around the 10th April 😁