With this year putting most of our social plans in the bin, the TV has become our new best friend of 2020.
There have been some amazing dramas and mini series, as well as the return of some our favourites over the last couple of months. I can't tell you how happy I was to see The Great British Bake Off return, then Strictly come dancing and this weekend, I'm a Celebrity and The Crown (how good is Gillian Anderson?!)
I've also had some good binge time - Normal People, Unorthodox and I watched all of The Queens Gambit on Saturday - I couldn't switch it off. Have you seen it? The story, the music, the costumes, make up, locations...visually it was stunning, and I don't even like chess!
So what's been your winner of the year? What could you not stop talking about/thinking about after you watched it? (Connell's chain maybe!)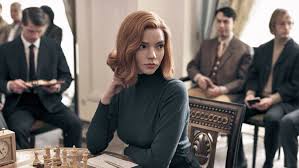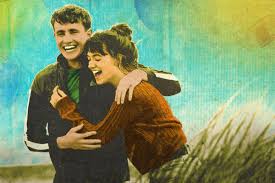 ​​​​​​​