Olympics: Toyko 2020 but actually 2021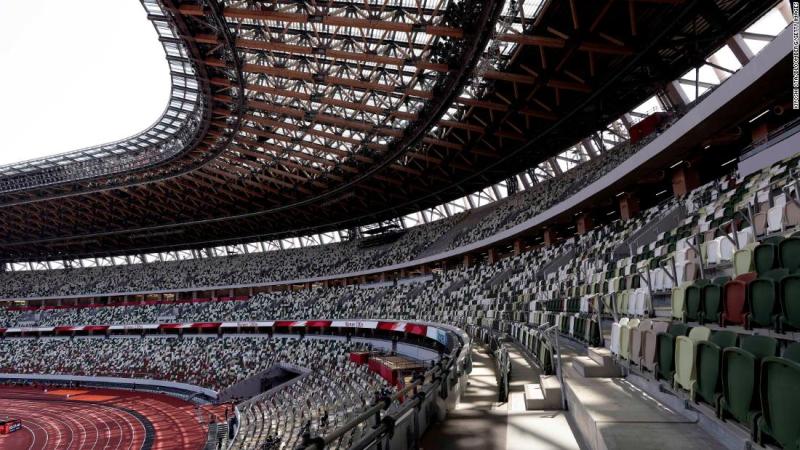 I'm not a huge fan of the Olympics but I couldn't help feel tearful and emotional for the athletes with an empty stadium. Quite a different scene to that of the Euros... After postponing the Olympics in Tokyo last year and the ups and downs of 'it's happening?/is it cancelled?' I have been trying to get myself interested and involved since watching the opening ceremony and I just adore the messages that the Olympics spread friendship, respect, and excellence as well as unity and sustainability.
​​​​​​​
Sustainability is one of the major themes for the Olympics and nearly 5000 medals have been made entirely from recycled consumer devices! I absolutely love the idea of using something as something else when it's original purpose is done.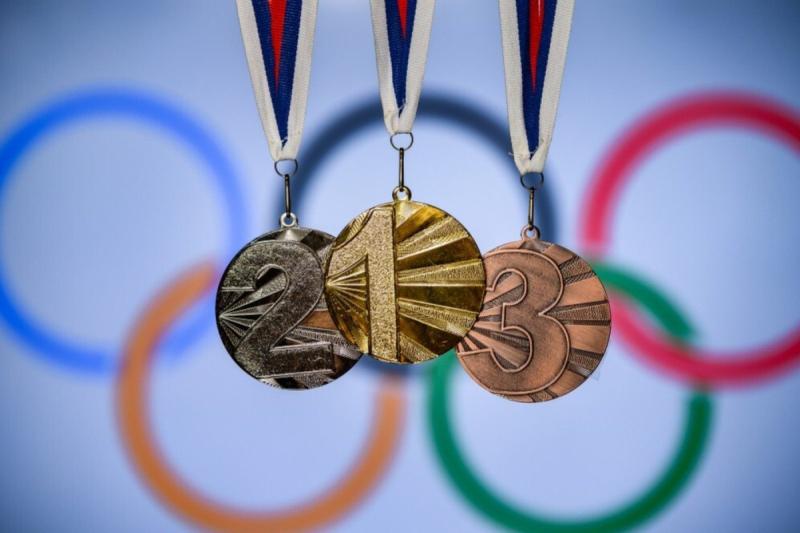 Over on their Twitter page I have also spotted that they now have SURFING and Skateboarding for the first time ever in the Olympics! Japan won the gold for skateboarding!! It's awesome to see that these sports are being recognised. Do you watch the whole of the Olympics or just the sports you like? Any recommendations on what to watch?
​​​​​​​
​​​​​​​Beki
Last edited by beki; 25-07-21 at

09:12

.