Are you a Small Business or Sole Trader struggling to get through what I know and understand can be a difficult time for you right now? I would like to share some information about support that is available to you and no better time to do so than now. Hope it helps!
Business Debt Line
​​​​​​​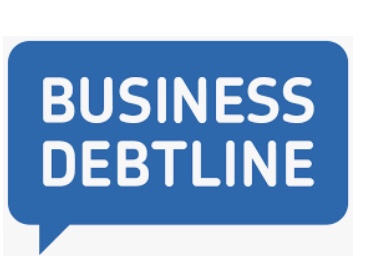 We have an exciting new SME specific partnership with
Money Advice Trust!


Their Business Debt Line arm targets specialist support to small businesses and sole traders that are struggling financially. The past couple of years have been especially hard for our small businesses and sole traders we supply. Some of them aren't sure where they can turn for help with their finances, which may help their current situation.
SO from now on we're able to forward customers to Business Debt Line for some support. The agents at Business Debt line are trained in dealing with small businesses and sole traders in debt. Sometimes completing income and expenditure forms or forwarding them to specific funds, grants or appropriate loans they can take out.
Their website will soon have an E.ON Landing page for our customers that reach out to them, which will give them some E.ON Next Specific advice. They will also work with us by making sure that their clients who are supplied by us are directed to E.ON Next Directly to get some kind of pay arrangement set up.We hope that this partnership will make your conversations a little easier as you're able to bring this into the discussion for customers who's finances aren't in the best place.The best way to forward a customer to Business Debt Line is to ask them to visit their website at
https://www.businessdebtline.org/
to see what help is available. Other ways they can help are listed below!
​​​​​​​

Tools Business Debtline
This free interactive budget is designed to help you to manage your finances and deal with your debts | Business Debtline
Last edited by Anasa_EONNext; 04-09-22 at

11:30

.