Hey Lovelies 👋
It's been great to see that we have more FiT/SEG queries coming through on the community recently, especially with the reading window coming to a close soon. We've taken some of your questions to our FiT expert Graeme for a little Q&A session. He is our go-to with all things FiT/SEG. Here's how it went...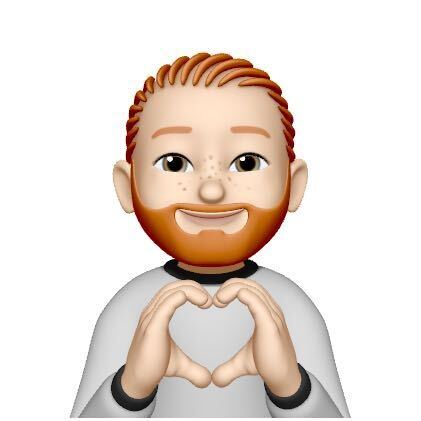 ​​​​​​​

"Hey Everyone, I'm Graeme I'm the Ops Manager of the Feed in Tariff (FiT) & Smart Export Guarantee Scheme (SEG), I worked for E.ON for 16 years, 9 of those Leading FiT.

I Joined E.ON Next in April 2021, just as the Npower migration was starting for their 60k FiT customers. Since January we've been migrating over E.ON customers 100k, we are nearing the end of this migration with only 10k customers left to go."

@paulmug asked: I've moved into a house with solar panels. How do I get an account?
So, if your panels are part of the FiT scheme, you will need to fill in the Transfer of Ownership form found on our website -
feed-in-tariffs
. If it's SEG you will have to apply online, the application form can be found here:
smart-export-guarantee


@athers71 asked a great question: I've missed the reading window, have I missed out on payments?
Thanks athers71 - this is a great question! If you have missed the reading window then yes, you have missed the payment this time. However, you can provide a reading in your next window and payments will be caught up, so you won't lose out.

We were asked by @JoeP: How long does transfer of ownership take?

Things are taking a little bit longer at the moment. E.ON Energy stopped working on applications in Dec 2021 and we have been dealing with these so we are working on a bit of a backlog. It is taking around 4 weeks to complete, though this is a rough guide. If it has been much longer than this you should get in touch.

​​​​​​​@savage asked us: I live in a rented property and I pay the energy bills, who gets the SEG payment me or the landlord?

Good question! It could be either, if you don't own the panels you would need to have a letter from your landlord confirming you can have the payments, or the
landlord might say they are entitled to them. We would need proof from your landlord of who is to receive the payments.

@Mal2 has asked: Where can I find my generation history & rates?

You can find 2 years worth of historical statements in the bills section of your online self-serve portal. Other details will be picked up when E.ON's systems are archived so we may be able to provide you with further data once this happens.
Here are some of our other frequently asked questions:
The FiT account holder has passed away, what happens now?

The executor would need to fill in the bereavement form and return it to us. You can find the form on our website:
feed-in tariffs

How do I add my FiT or SEG reading?

You can add your FiT reading in your online self-serve portal or you can fill in the form on our website and email it back to us at hi@eonnext.com 📩. For SEG you need to send us a picture of your export reading and you can email this to hi@eonnext.com.
I need to speak to someone about my account, how can I contact the FiT / SEG team?

You can contact our FiT /SEG team on 📞 0808 501 5218.
Monday: 9-5
Tuesday: 9-5
Wednesday: 9-5
Thursday: 9-4
Friday: 9-4


​​​​​​​

Last edited by DebF_EONNext; 14-06-22 at

13:19

.
"Green is the prime colour of the world and that from which it's loveliness arises"

-

Pedro Calderon De La Barca

🌳

Do you have an urgent account specific query? Get in touch with our energy specialists who can help you, you can find our contact info 👉

HERE

👈​​​​​​​

Are you off supply and unsure what to do? Check out this thread 👉

HERE

👈





​​​​​​​